Malak Bistro is located in of Santiago de Compostela, five minutes away from the Cathedral. It's a meeting point for V Healthy Flexitarian & exotic food lovers, where you can discover the most exotic flavours of the Middle Eastern gastronomy and the vegetarian, vegan and traditional touch of the Spanish gastronomy.
A restaurant where you can taste the diverse food culture from countries like: Palestine, Jordan, Lebanon, Syria and Saudi Arabia.
Vegetarians, vegans, Healthy Flexitarian and gluten intolerants, can find in our menus many options that will satisfy their needs. This makes Malak Bistro a reference inside our gastronomical scenario.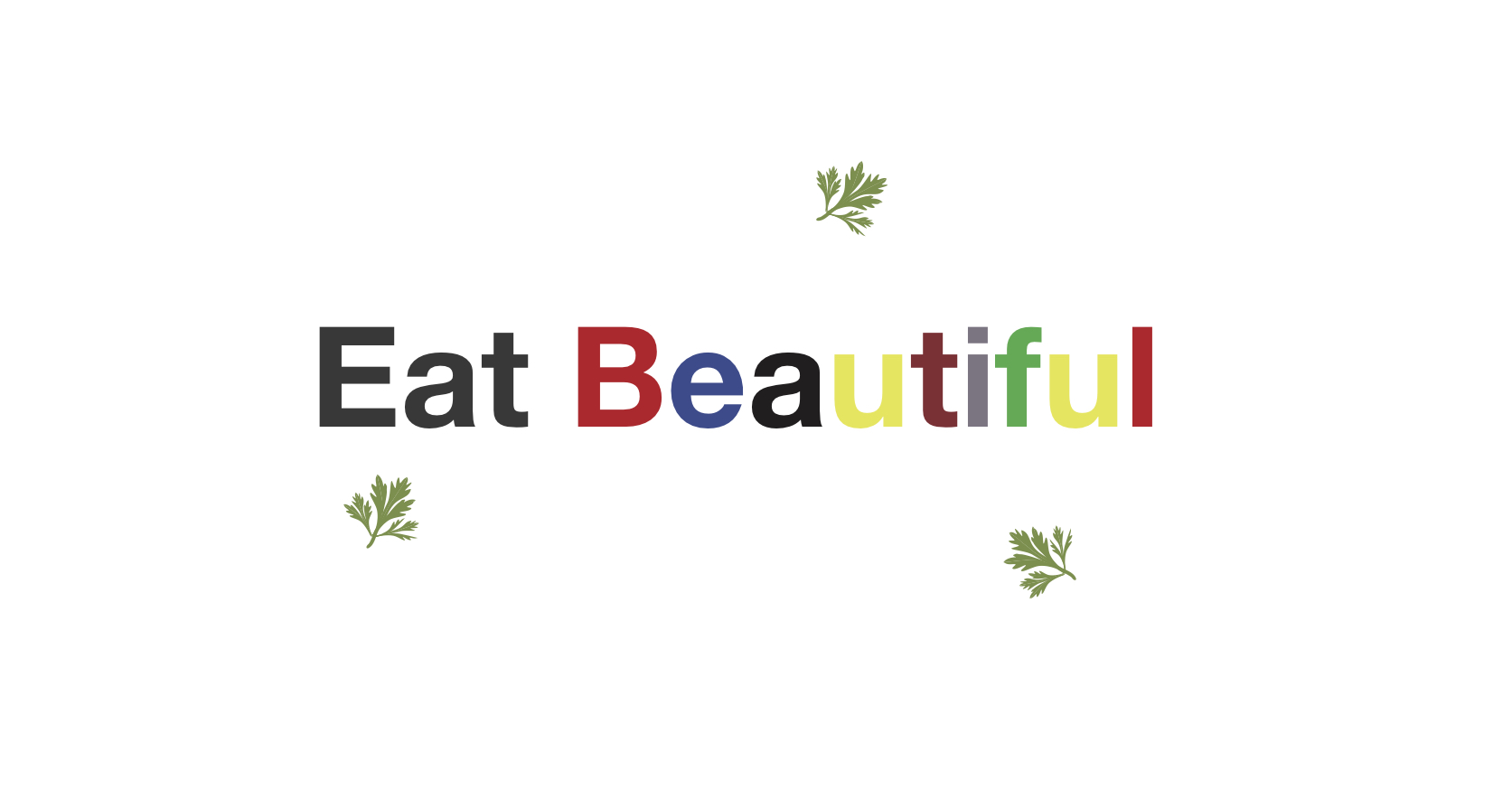 Exotic Vegetarian Vegan Food
Healthy Flexitarian

Located in the Galician capital, Malak Bistro is a meeting point for the pilgrims that come to Santiago de Compostela and want to taste the Exotic Vegetarian Vegan & Healthy Flexitarian flavours. The clients can enjoy typical dishes of the International gastronomy, cooked with Premium quality ingredients from Galician origins.
In Malak Bistro, the vegetarian, vegan & Healthy Flexitarian food merges with Middle Eastern flavours, creating traditional recipes from countries like: Palestine, Jordan, Lebanon, Syria and Saudi Arabia. In our menus you can find a variety of dishes like the traditional falafel, the popular hummus, mix spice rice flavor, tofu skewers, kabab, curry, and even grilled vegetables.

In our kitchen we use spices like: cumin, cinnamon, black pepper, parsley, turmeric, curry or thyme. We prepare middle eastern recipes, most of them cooked with vegetables, chickpea, rice, meat or couscous.
"Home away from home"
Make a reservation
For booking on the same day call by phone at:
+ 34 881088408 - +610968265
whatsapp: +34 610968265
"Today is a perfect day to start living your dreams"
OPENING TIMES
Monday - 12:30 h a 15:30 & 19:00 h a 22:30 h
Tuesday - 12:30 h a 15:30 & 19:00 h a 22:30 h
Wednesday - 12:30 h a 15:30 & 19:00 h a 22:30 h
Thursday - Closed
Friday - 13:00 h a 15:30 & 19:00h to 23:00 h
Saturday - 12:30 h to 15.30 & 19:00 to 23:00 h
Sunday - 12:30 h a 15:30 & 19:00 h a 22:30 h